Start Date: 14 August 2023
3x per week: Mondays, Wednesday, and Friday (USA Tu, Th, Sa)

40 Meetings @ 50 minutes each

Price: USD 250 for the entire course or $80 for 1 month
Course materials are included.
London, UK 14 Aug 2023 at 08:30 BST
Paris, France 14 Aug 2023 at 09:30 CEST
Jakarta, Indonesia 14 Aug 2023 at 14:30 WIB
Perth, Australia 14 Aug 2023 at 15:30 AWST
Tokyo, Japan 14 Aug 2023 at 16:30 JST
Sydney, Australia 14 Aug 2023 at 17:30 AEST
Auckland, NZ 14 Aug 2023 at 19:30 NZST
Honolulu, USA 13 Aug 2023 at 21:30 HST
San Francisco, USA 14 Aug 2023 at 00:30 PDT
Chicago, USA 14 Aug 2023 at 02:30 CDT
New York, USA 14 Aug 2023 at 03:30 EDT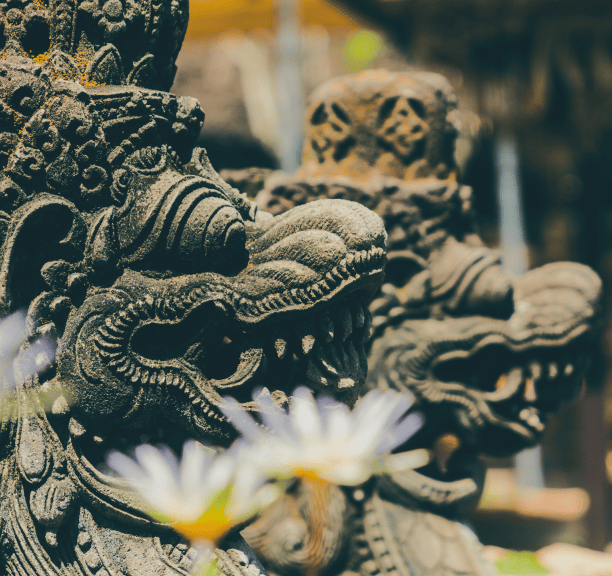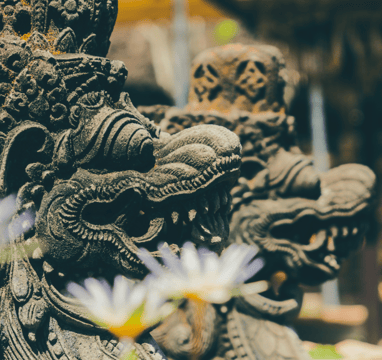 Our first Zoom class is for "advanced beginners". You must be able to do the following:
Can understand and use familiar everyday expressions and very basic phrases aimed at the satisfaction of needs of a concrete type.

Can introduce yourself and others and can ask and answer questions about personal details such as where you live, people you know and things you have.

Can interact in a simple way provided the other person talks slowly and clearly and is prepared to help.
When you use "The Indonesian Way" we advise that you should have at least completed Lesson 30.