All our courses are designed by Professor Kozok, who taught the Indonesian language at universities in Germany, New Zealand. With 30 years experience in teaching Indonesian and developing cutting edge technology enhanced interactive language teaching materials that are used by leading universities in Australia, Europe, and the United States, Dr. Kozok is one of the most prominent Indonesian language educators world-wide.
Our courses are taught by highly experienced Indonesian teachers with years experience teaching the Indonesian language and who are also native speakers of Indonesian. All our teachers are also highly proficient in English.
Prof. Kozok will also participate in the teaching of the classes, especially for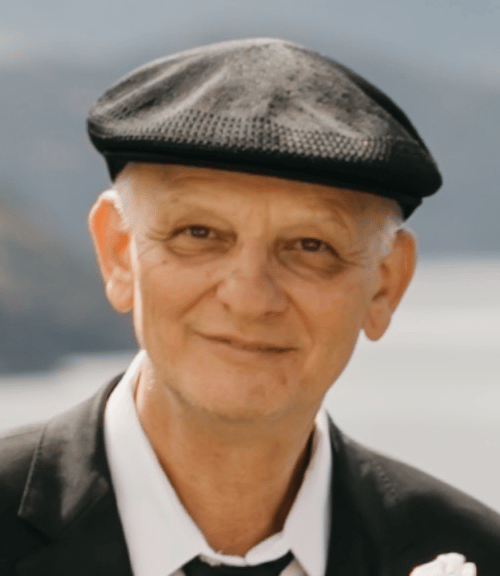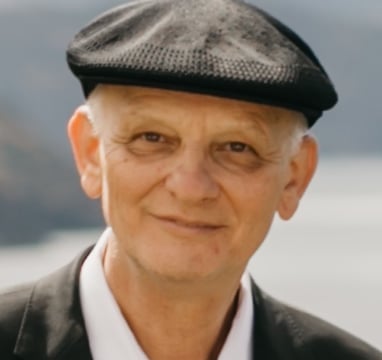 "I lived, studied, and taught in Indonesia for about ten years. I taught Indonesian and conducted research at the University of Hamburg, Auckland University, the University of Hawaii, University of Naples "L'Orientale", and Singapore National University."
"The Indonesian Way is an extremely well-organized and well-thought course. Having previously tried several book & recording, class and in-person tutoring programs, this Indonesian Online course is, in my opinion, the best available. The curriculum is perfectly spaced, with new grammar points presented in an intuitive fashion. With integrated flashcards, Anki-supported flashcard decks, and integrated audio, it's hard to imagine a better online presentation for self-study. I only wish I'd known about this course several years ago."
- Bart Hosley